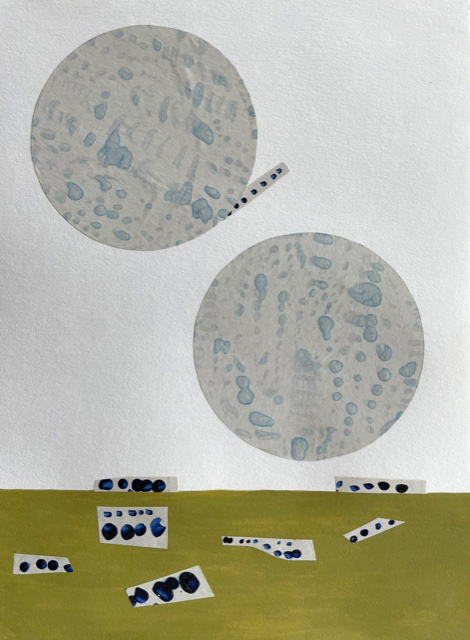 [SERIES IN BETWEEN 2021]
I Participated in a group exhibition in Hyogo, Japan.
My solo exhibition will be held in this December at the same location.
BEAT01
-earth orbit presents-
A group show by six selected artists
March 26, 2022, Earth Orbit will hold a group exhibition by six artists selected from all over the world.
Participating artists are Hana Matsushita (L.A), Juno Mizobuchi (JP), Kanoko Takaya (Bali), Masaho Anotani (JP), Semi Kim (Paris) and Vava Dudu (Paris). The first memorable group exhibition organized by this gallery that opened last year.